When using a service, people nowadays rely on reviews and ratings from other reviewers. These reviews are mostly honest and allow users to have insights into the brand. Not only that, but one can also work on improving the ranking of their online presence.  
Online reviews help make up 10% of Google's search results (Moz). It is a significant value indeed! Hence, various studies and plans are available to work customer reviews into SEO strategies.  
We have compiled some of the best ways to improve organic SEO with customer reviews. 
Request Customers to Leave Reviews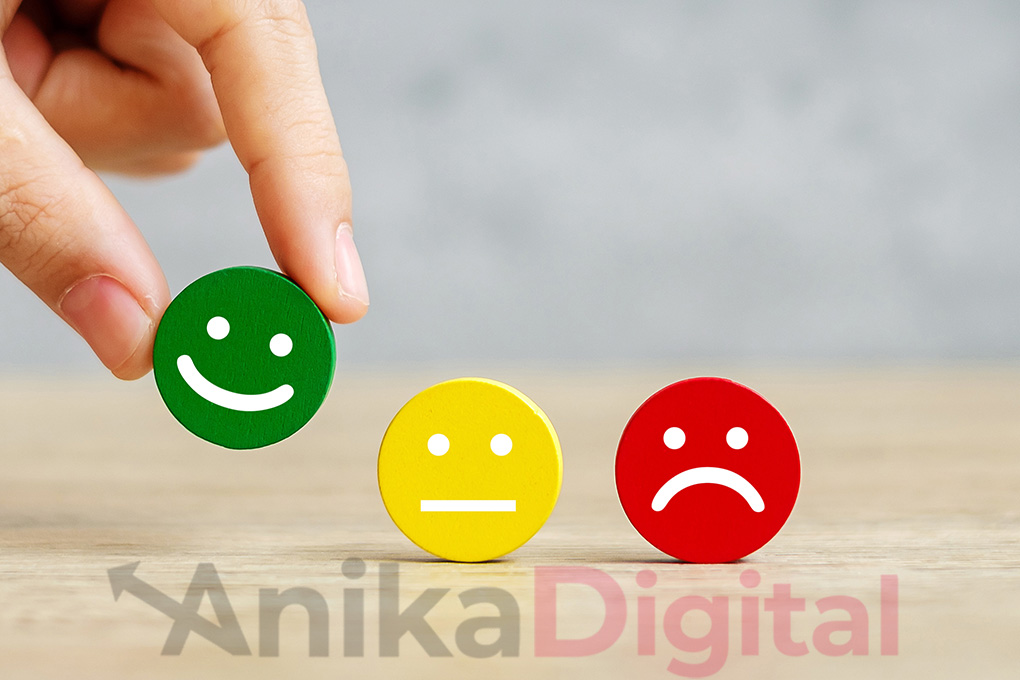 Asking customers to leave a review is one of the effective ways you can boost your organic search engine ranking. It may also increase the credibility of your brand.   
The survey from 2020 by Local Consumer Review shows that 70% of the customers will respond when asked for a review. Unfortunately, people tend not to write reviews unless their experience is exceptionally negative.  
The collection of reviews from customers thus should be a conscious effort. In addition, one should not hesitate to get them from as many customers as possible.  
Make the Review Process Simple
Nothing is more annoying than filling up an enormous survey. You cannot just ask a customer to leave a review on a lengthy questionnaire. In fact, a large number of customers do not even bother to leave a review. 
Why not be a little easy and gripping here! When you make the procedure simple to follow,  you may experience success in convincing many customers to leave reviews on your service.
An easy approach can be asking customers to share a few lines on their experience. Also, do not forget to let them know how this single review could add value to your business. Show your appreciation and share the link for them to get redirected to leave a review. 
Be Professional when you Respond to Reviews
Not every review that comes to you will be positive. There will be some negative ones as well from the unsatisfied customers. Well, it may frustrate you as your brand reputation could be on edge because of a single bad review.
However, the one way you can make up for the damage is to respond to review professionally. Start with an apology and propose an effective solution to compensate for their loss. Remember acting irrational is not the solution here. It could bring you and your name more harm than good.
Choose the Appropriate Review Websites
The number of review platforms available on the internet could be overwhelming. While Yelp and Facebook are two of the most popular ones, you need to get connected to other relevant sites as well. Why? Because people drop reviews on the other less popular ones too. 
Again, some sites are more general, while some are more niche-focused. You do need to consider your niche. So apart from getting registered into the major sites like Facebook Reviews, Google, Yelp, look for others that match your brand idea. It means if you are running a food business, do not only stick to something general like Facebook but also look for reviews on UberEATS or OpenTable. 
It is, however, essential to know that Google does not consider the reviews from all the websites equally. It is especially true in terms of SEO. Hence, acknowledge the importance of the website as well. Facts such as the number of total reviews, the number of registered businesses, and the ability of the site to detect fake reviews are significant.  
Put Reviews on your Website
Displaying reviews on your website will help improve the organic ranking of your page. It can also increase the chances of how frequently your pages will show up in organic search results.
Moreover, it allows the expansion of the content of your website. What it does is that it adds up texts and relevant information to your pages. The extra details will help enhance the value of the words as well as the page overall in the eyes of Google. Keep in mind that to give the best experience to its users, Google does not hesitate to rank a website with valuable text and details.
Distribute Reviews to Google and other Websites
Consider listing your website or business on a Google profile. We already know how impactful the Google search engine is. No wonder it is called the King of search. Using Google is undoubtedly one of the best and most effective ways to improve your SEO ranking. 
Apart from Google, input your information on Facebook, TripAdvisor, Yelp, Avvo, Zillo, ZocDoc, Healthgrades, and dozens more. Nevertheless, working on each site individually to build your profile could be a little hectic.
Fortunately, there is an easy solution to this. Website such as Arrival can help you achieve this task effortlessly. It is considered one of the best sites for collecting reviews easily through an automation system. Moreover, it allows an effortless distribution of your reviews to all different platforms.
Approach White Hat SEO System
By now, it is pretty evident how essential reviews are to rank your website or business profile. Search engines such as Google and Bing help collect positive reviews with the assistance of the white hat approach system. 
So what is the white hat approach? Well, the technique targets human audiences rather than trying to manipulate search engine algorithms. It is the best way to adopt if you want to expand your business or profile for a long time. Therefore, for a better SEO approach, try focusing more on white hat SEO, quality content, and link-building capacity.
Responding to Positive Reviews is Essential too
Gathering reviews are crucial but responding to them in the right ways is equally important. Well, not only do many consider it more vital, but Google acknowledges that too. To point out the importance, Google stated that responding to the reviews by customers means valuing their presence and their judgment.
According to the BrightLocal study, customers, along with reading reviews, look for replies from the business. The idea of responding to customers allows building a trusting relationship between the brand and the customers. Therefore, when running a service, your responsibility is not only restricted to reading the reviews but also giving reasonable responses. If needed, provide explanations as well.
Approach professionally, no matter whether the review is a positive or a negative one. Remember, the response you give is shown public. Once again, look at the reviews objectively and take them as constructive criticism. Also, do not forget to compensate for a negative review.
The Right Approach, and Timeliness Matters 
With a wrong attitude, you are compelling your customers to have a negative impression. Asking people for a review would be a good way to start. However, making it look forced and absurd would be a big no. Instead, approach with simple and in polite way possible.
In addition, timeliness should be impeccable. Allow a day or two before you ask for a review. Also, keep in mind the time zone. You do not want to send anything in the middle of the night. It could not only seem annoying but may make you look unprofessional. 
Do make an effort to respond nicely to negative reviews as well. You could follow a few key components here. Begin with a thank you and also mention their name. If possible, personalize the response taking into account their experiences.
When needed, apologize and take responsibility where it is due. Make an actionable offer. You may also carry your conversation offline. When you can resolve, ask them respectfully if they are willing to change their decision and the review. 
Final Remarks
It is no wonder that the impacts of reviews online are massive on SEO. It is, however, crucial to understand how you can implement ideas and strategies to work on ranking the best online. 
Every single word from the reviewers counts, no matter whether they are positive or negative. Learning to approach them the right way would give you the huge advantage to improve your SEO hence, escalating your online presence.