What is Search Engine Optimisation?
The term search engine optimisation, abbreviated as SEO, is defined as a process in which we optimise the information we are providing in the article with the help of SEO keywords (main keyword and LSI keywords) so that when a query of a searcher has the relative keywords, they will help our information to rank 1st at google or other search engines. 
So, SEO is paid advertisement?
The main distinction between SEO and paid advertising is that you don't have to pay for SEO. You keep improving your work so that your website has the most clicks and shows up on top on google, bing and others whereas, paid advertisement refers to pay per click. 
How Does SEO work?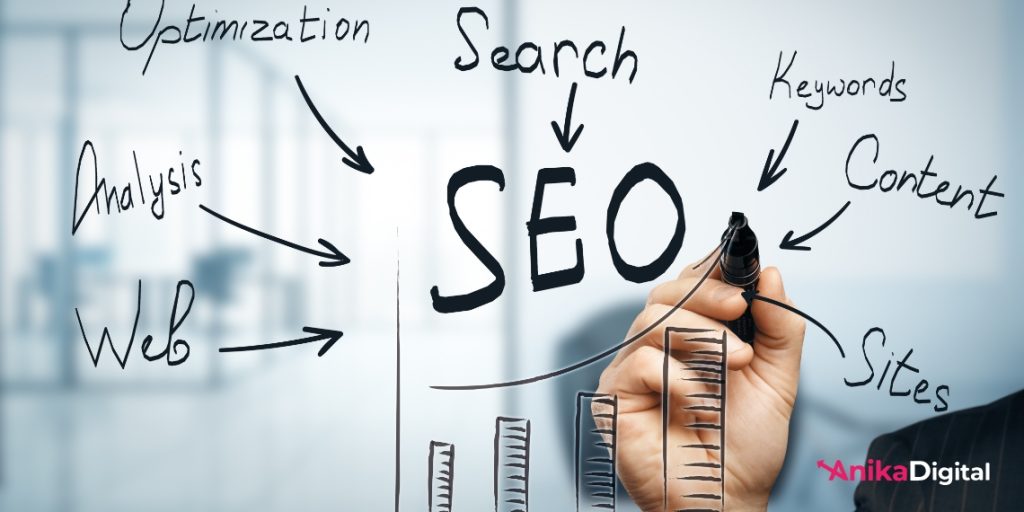 The three primary factors of search engines are as follows: 
Crawling: Searching the Internet for content and reviewing the information for each URL they go through. 
Indexing: It is the process in which the information collected during crawling is saved, and the page is added to a reference list. After the page is added to the index, it will be displayed in accordance with a relative query. 
Ranking: Ranking is the act of giving a bit of information as a summary of the whole article in a line or two that will best answer a searcher's query, and then the results are ranked from most relateable to least. 
Now, here is a guide on how to use the three basics of SEO working in your writing: 
Make your website crawlable so that search engines can read it. 
Enticing information that responds to the searcher's question 
Searchers and engines attraction are keywords; writers should optimise the keywords. 
 An excellent user experience involves a speedy load time and a pleasant user interface. 
Relateable, well-cited, and elaboration-worthy information. 
An attractive title, URL and description will get you to a higher CTR rating. 
Why is Organic Traffic So Important?
Before discussing the importance of organic traffic, one should know about
"What is organic traffic?" 
Organic traffic:  The number of clicks or visitors reaching the website by SEO and not paid advertisement is known as organic traffic. 
Importance: Organic traffic is essential since it is targeted. Users who arrive at your website via SEO have a specific query in mind, and if your website can provide them with a solution or answer to their problem, they seem to be more attractive. 
What is the Distinction Between Organic and Paid Search Traffic?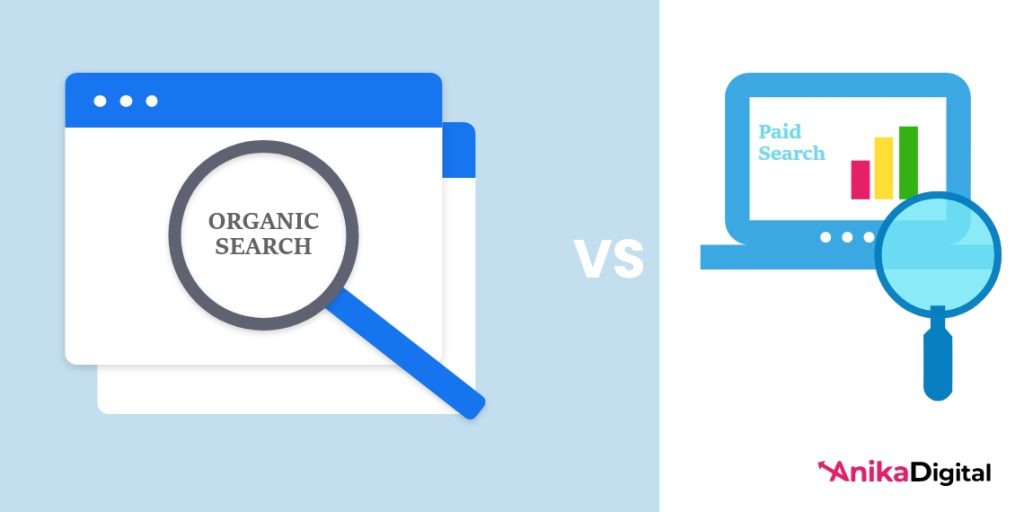 The primary distinction between organic and sponsored search traffic is that organic traffic is free purely based on searches concerning SEO, whereas paid search traffic requires payment (Pay Per Click). 
How Can SEO Benefit your Business?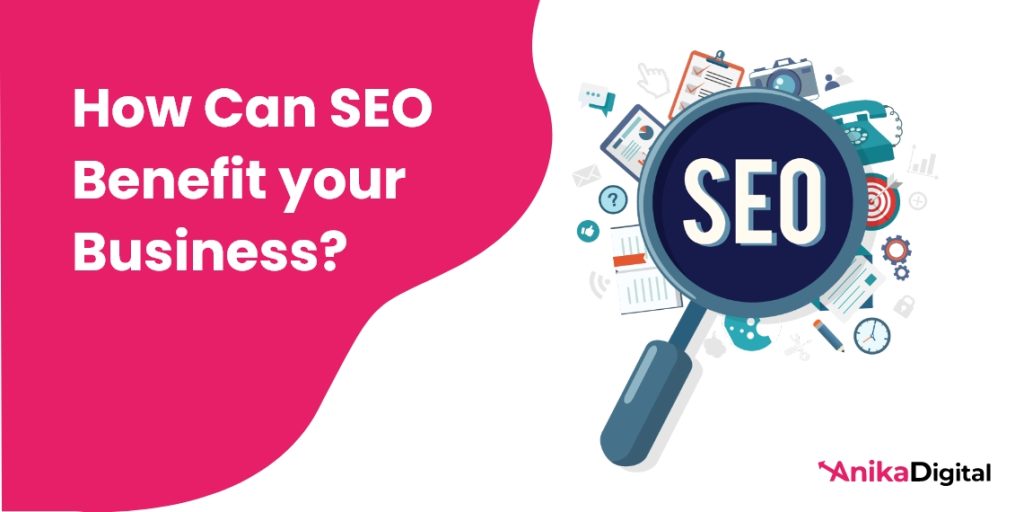 SEO benefits your business in so many ways that the central question
 "is SEO worth my time, money and all?" will be answered effortlessly.
Users are more inclined to support a site that appears on the first page of search engine results pages (SERPs) than a site that does not appear on the first page. SEO aids in the development of your company's brand awareness.
If you own a small business, you should use SEO to build a solid online presence, beat your competitors to get new clients, and take your company to the next level.
 Some of the advantages are as follows:
User-friendly websites
Attract more clients
Increased conversions rates
Increased brand recognition
Eliminate competition
Organic traffic
Cheap and cost-effective
Long term strategy
Quantifiable
Bring new opportunities
Organic search results are due to factors such as:
Relatability to the searched query 
Authentic search engine optimisation (SEO) efforts and not by search engine marketing (SEM) or deception. 
Most websites and businesses use SEO for business to execute organic search marketing correctly. Through on-page SEO and off-page SEO adjustments, SEO company services can help your site rank higher in search results. The SEO services will help your website appear up top of search engines when presented with a relative query.
Google maps:
Google Maps can assist you in finding anything. Google Maps can help you discover everything from neighbouring eateries to car repair shops to the best drinks in town. It uses up-to-date and reviewed data to present answers to your searches or AI-powered ideas. 
Google Maps Benefits: 
It aids in the discovery of your business.
Allows customers to get in touch with your company quickly.
Encourages visitors to come to your website or physical location.
Different pictures and logos are used for promotion.
Provides customer credibility by way of a review
Is SEO Worth to your Business?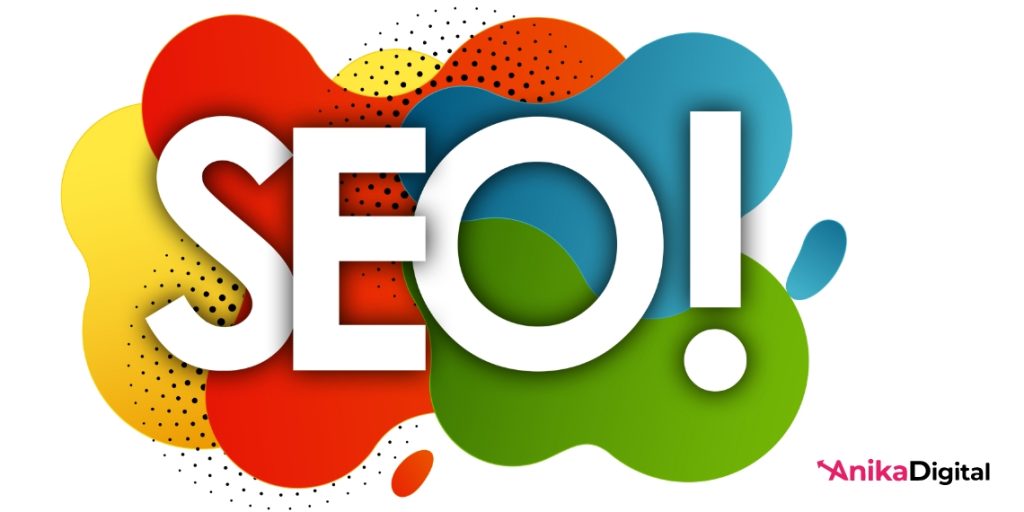 "Is SEO worth paying for? OR "is SEO worth our time?" 
This is a question we get a lot from small and local businesses. 
Most people working online know about SEO and its advantages. 
However, with all of the new fads and digital marketing possibilities, they're beginning to wonder if SEO is still worthwhile. 
SEO can be pretty beneficial to your company. 
The more eyes on your website, no matter what type of business you have, the better your chances of a conversion and a sale are. 
The main goal of using SEO in business is to gain organic traffic to your website. The more visitors you can generate through this digital marketing channel, the more money you might potentially earn. 
Advantages of SEO:
There are several SEO benefits, and we will discuss some of the most influential and valuable here, which are as follows: 
Cost-effective: 
 SEO is very cost-effective as all the other sources of traffic are paid per click and have an average of 61% more expense than SEO. Where optimisation is more accessible, it's cheaper too, and it brings organic traffic to your website, which in return will give you more money than what you have spent.  
Lead generation on autopilot: 
When SEO begins to work, it begins to work! Your website is available 24/7 all year. Searchers will locate your website and use the information for their queries without you having to do anything once your SEO is up and running. 
Long-term: 
A long-term SEO plan is necessary. When your SEO is appropriately set up, you'll have an automated lead creation machine that will deliver you business for years. 
Conclusion:
Is SEO worth it?
Yes, it is!
Anyone would take that deal if the average price is $1,500 per month and you can generate $10,000 per month. For your small or local business, search engine optimisation will prove to be well worth the investment.
Over the previous few years, the role of SEO for business has grown substantially. SEO, in particular, assists consumers in times of need, and brands and their marketing efforts will profit from deploying robust, high-quality SEO on their websites and digital domains.
Although SEO has its hurdles, the opportunities it provides assist future-proof success for any organisation and are essential to a brand's digital presence now and in the future.